Starbucks Wants to Charge You Up
GeekWire
reports
that Volvo and ChargePoint are working with Starbucks to install charging stations on the property of 15 Starbucks' locations between Seattle and Denver.
MY TAKE-Starbucks has always been first with what's cool. They had in coffee shop Wi-Fi long before it was a standard amenity in most publicly accessible locations. This move is logical, and to see it being done in conjunction with Volvo goes to show how electric vehicle brands are thinking differently to get their customers cars charged for free, while also offering a paid service to let any EV charge up.
Long Range Tires Coming to EVs
A trial in London using 100 of the famed "Black Cabs" will see if a new line of sustainable tires from
Enso
can increase mileage is underway
reports AutoWeek
.
MY TAKE-Brilliant. Just plain brilliant. London Cabs are always on the go, and with 6000 less now on the road since the start of the Covid pandemic, they are in more use each day. From a test marketing perspective this is an ideal way to evaluate and compare just how much more mileage the tires can enable. The test group is identifiable, drives similar vehicles, traverses many similar roads, streets and motorways, and are driven by professional taxi-cab drivers who have all passed what is known as the "knowledge" so they know how to navigate around London and the surrounding boroughs.
TESLA Self Driving Fails Childlike Test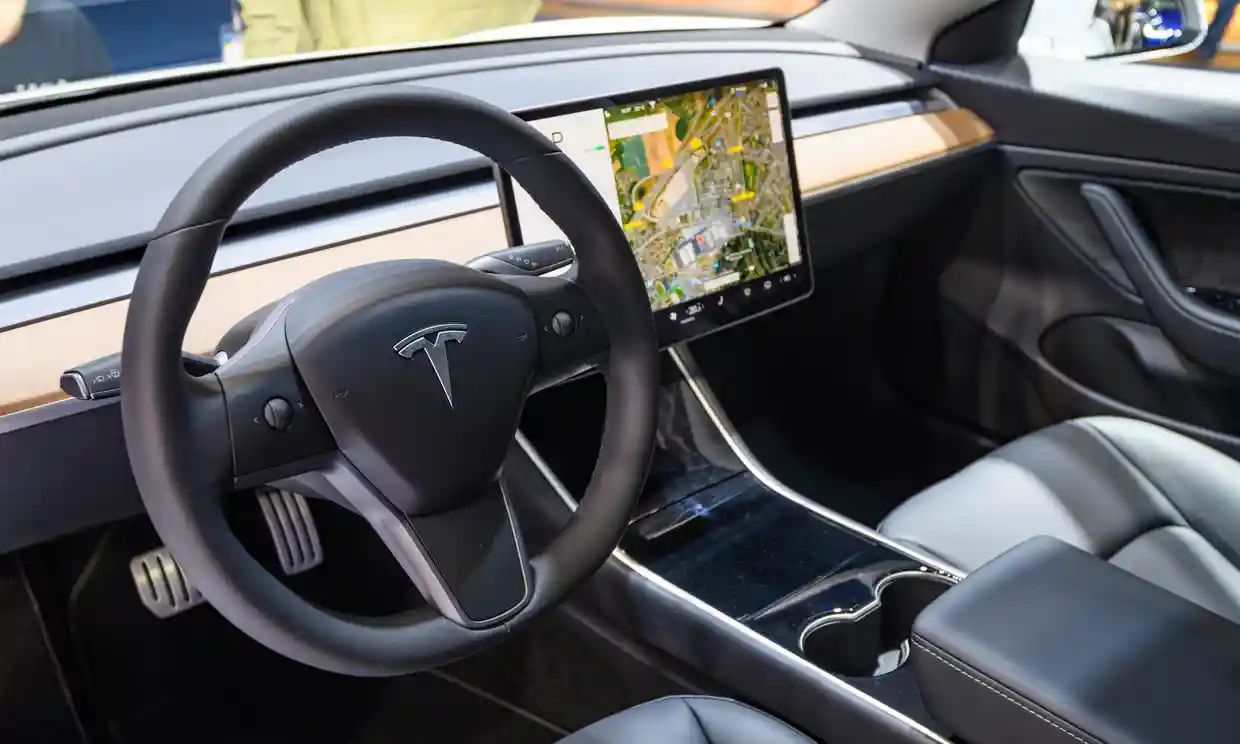 MY TAKE-I continue to feel that the self driving mode of TESLA is not yet ready for prime time. Too often we're reading and hearing of issues surrounding it being live. While it's considered beta software, public thoroughfares are not the place to be testing something that isn't proven to be safe.
MY TAKE-Congress needs to be more open and pass less restrictive legislation that applies to all EVs sold in the USA regardless of origin.
Sunrun Has A New Charger
MY TAKE-Home charging solutions will become the next "amenity" that home builders start offering from the get go. They will also be more plentiful as time goes on. The benefit of home charging is a more gradual, less battery-harmful charge versus a Level 3 SuperCharger like you see at charging stations that are popping up around the globe as the world turns to more and more EVs.
Visualizing Ten Years of EV Sales