Which EV Platform for Aston Martin?
Aston Martin is in the process of deciding which platform they're going to choose for their EVs reports
InsideEEVs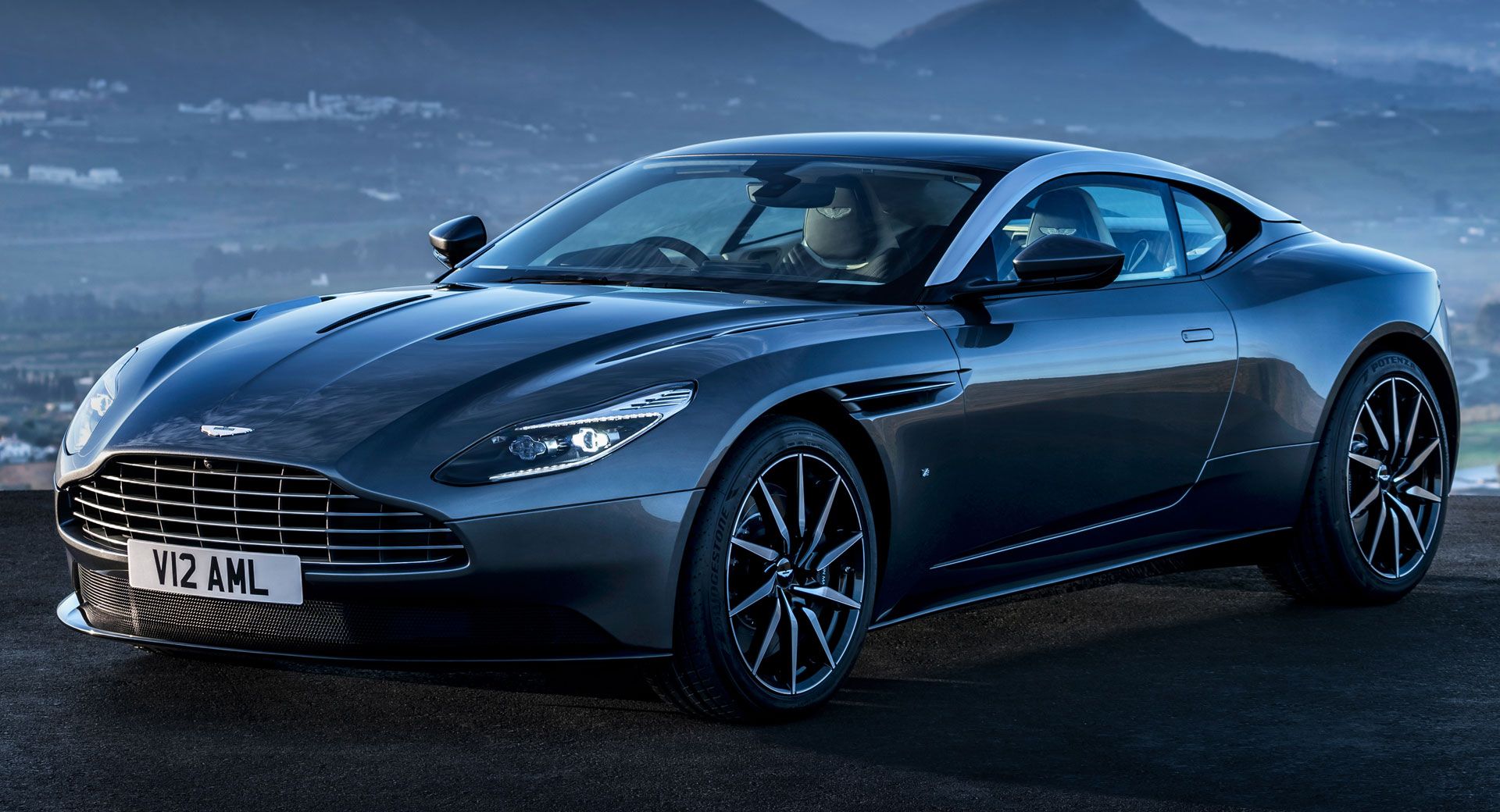 MY TAKE -There are a plethora of choices when it comes to platforms for EVs, but it's all about strategic fit and timing on when you want to deliver the vehicles. The LUCID option is the most interesting as it signals the fact that the new players are clearly looking to start to recover their tooling costs.
Speed Comes At A Price
The Croatian built RIMAC Nevera hypercar clocks 0 to 60 mph in 1.85 seconds, reaching 256 mph according to The STREET, in an article picked up by
The Miami Herald.
The price? Over two and a quarter million dollars.
MY TAKE-Manufactured in limited quantities, these are more show-off and collectibles, and likely not someone's daily driver. Producing 150 of anything easily puts them in that category.
Want to Lease An EV-Get The Pricing from Electrek
If you're thinking about leasing an electric vehicle
Electrek has the details
with a full workup on pricing, terms and even projected cost per mile.
MY TAKE-The prices for leasing an EV are all over the map both in cost per mile and the price you pay to lease. That said, as Inside Climate News reports, they can pay for themselves.
How EVs Pay for Themselves
MY TAKE-Numbers don't lie and the assumptions are really insightful. These days with gas prices 45% higher and the range of EVs increasing, there's lots of good reasons to buy an EV in the USA with the tax credits and offers of free charging.
Short Takes