How's It Going?
MY TAKE- We've reached the tipping point and the push is on at a variety of levels. Not only are the new upstart EV manufacturers pushing the media to pay attention. Now you have the White House pushing the EV initiative, desiring to build more EV charging stations and to get more EVs out on the road.
U.S. Postal Service Gets More Electric
The
U.S. Postal Service
is on a mission to electrify its' fleet more rapidly and is doing so by doubling down on its' own fleet of EV powered trucks
reports
The Protocol.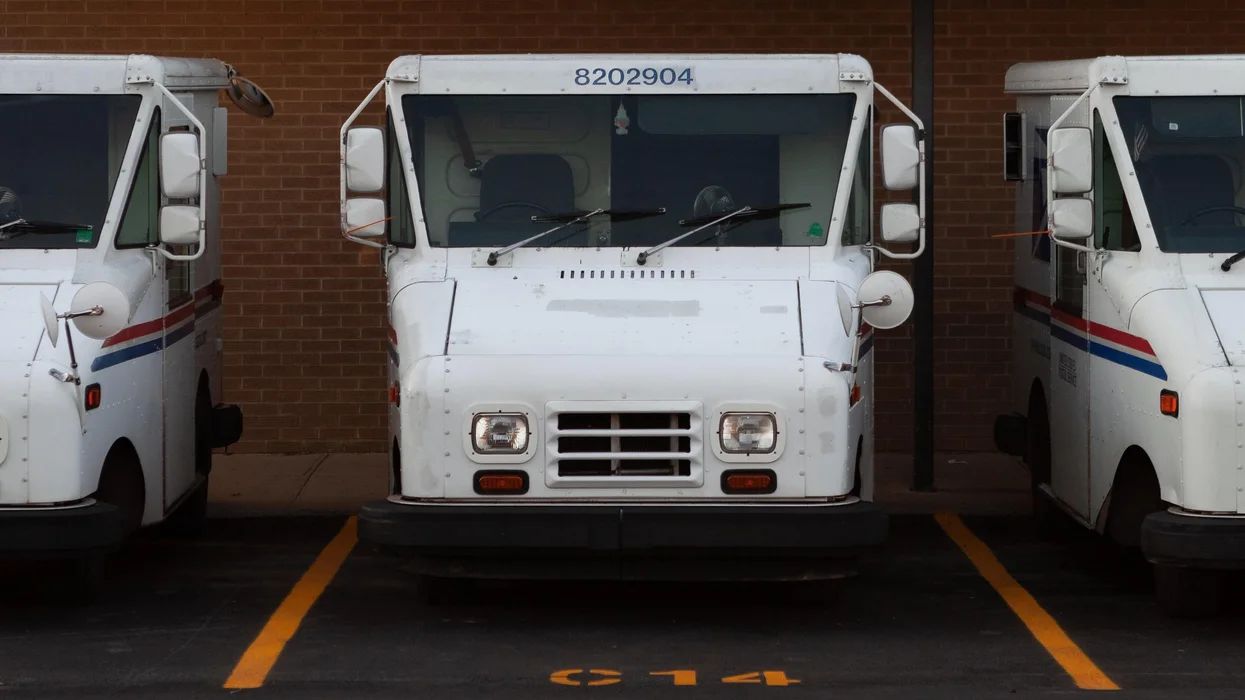 MY TAKE-As the son of a former USPS postmaster/station manager, I grew up going with my dad to the post offices he ran. Watching how the service has changed over the years (not really much) and knowing how mail is both "carried out" and "picked up" seeing
Ready. Set. Go. (Maybe)
There's no question the demand for electric vehicles is on the rise. That and the push by governments the world over to get their population more electric. But is there enough lithium in the world to power them all? That's the
question the World Economic Forum is asking
.
MY TAKE-Between global warming and cooling, and many other reasons, the world is waking up. Electric vehicles are just the first step towards migration away from fossil fuel powered cars and trucks. We'll see other, more efficient, and safer ways to power things that move in the future. How far away is that? Well it depends who you talk to, but some say it could come sooner than we think. Finally, more and more people are catching on that our environment is also a precious resource.
It's Only Getting Cheaper
MY TAKE-What the VW bug did for bringing a "people's car" to the road, Hyundai may be doing the same. Having a sub-$20,000 car on the market puts an EV into reach for almost any household. This car is being aimed for the European market, but time will tell if the Korean manufacturing giant changes plans and brings the car to market in the USA.
TESLA Sells Off Bitcoin
MY TAKE-Cryptocurrency remains a bit of a murky investment strategy. Those who got in early have made bank, but what was interesting was the positioning as to why TESLA is selling off Bitcoin and how it's not good for the environment. Oh, I see.
Charging Faster
MY TAKE-One of the biggest triggers of range anxiety is the time it will take to charge up an EV's batteries, and how much that will delay one's drive to to reach the destination. As charging times decrease, so too will range anxiety.