VINFAST in Time
MY TAKE-
Florida To Get Really Charged Up
It sure looks like the scarcity of charging points in Florida is about to see some relief.
Electrek has all the details on New Zealand based Urban Relief bringing 6,000 charging points to the Sunshine State.
MY TAKE- This sounds like Urban Relief becomes a tenant on properties and parking lots but is positioned as an amenity to the landlord. The article makes it sound like the landlord pays Urban Relief to be there and then Urban Relief charges customers by the charge.
I'm guessing there's a revenue split between landlord and Urban Relief. Regardless this is a welcome addition. To the EV landscape in a state that is rich in sun and long on the need for EV charging.
TESLA to End Lifetime Connectivity
From the "you knew it would end" department at TESLA comes news that in car connectivity for life is over,
reports Teslarati.
MY TAKE- All good things eventually come to an end. In this case what TESLA is doing is curbing their costs of vehicle deployment and being able to turn liabilities that were attributable to each car sold into a zero cost after 8 years.
It's also smart financial business as the number of TESLA vehicles on the road increase over time they won't be carrying such a big cost on the books making their balance sheet healthier year by year as they add a SaaS based model where their owners pay them for services they used to receive for free.
Cadillac Shows off the Celestiq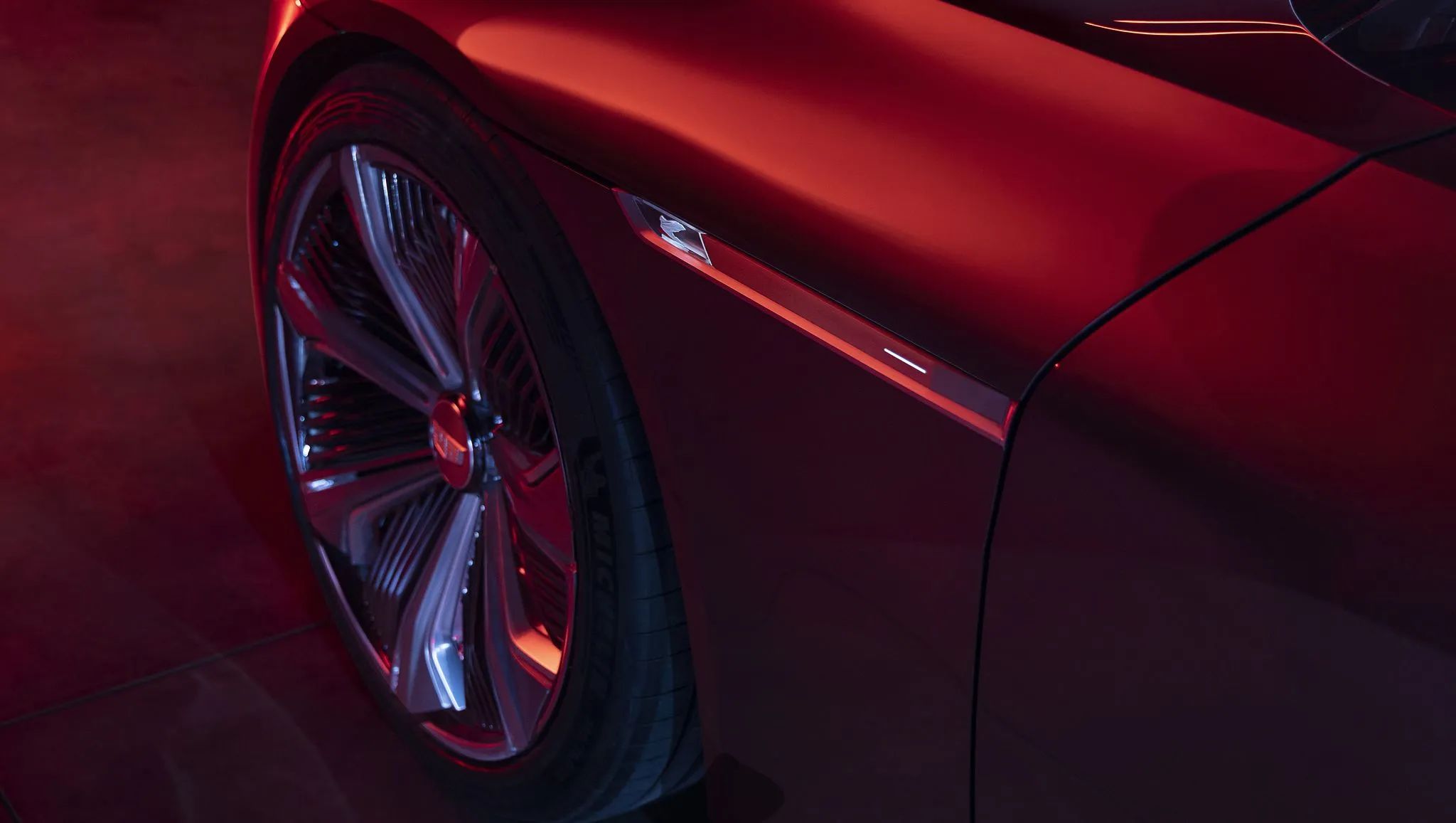 MY TAKE-Directionally there's some innovation. That said the back end is bit off for my personal liking. I'm not sure why, but it seems to look better coming than going
The Luck of The Irish
MY TAKE-Nothing is better than having the government give away money to help improve things. This type of grant is what's needed so people can start to put them in their homes BEFORE they buy their electric car.