Yes or No? Do you want an EV now or later?
That's a question that The Spinoff from New Zealand is attempting to answer in the article entitled
"The Great Electric Car Conundrum"
that ran yesterday.
My Take - An insightfully good read the article covers many pros and cons surrounding purchase intent, long term view, timing on when pricing will be more in line with performance and need. A good solid read that should help shape many decisions that need to be made around buying an electric vehicle.
Foxconn is either
Friend or Foe?
Jalopnik has a very interesting piece
about Apple's biggest supplier, Foxconn, possibly being their competition in the car market. In the article they write:
"Whether Foxconn can get EVs to market under its (pretty rad) brand name Foxtron or through a partnership, the company could be a powerhouse of automotive production."
My Take-One day your the supplier, the next day your in competition with your customers. We like to call that "channel stealing" or being a "channel thief" but whatever you call it, it's bad business. Taking business away from your customers never is a good thing. It breeds contempt and creates business enemies. It also usually means major business power shifts are also underway.
Say Hi to the Sustainable Car
-YankoDesign's webmag is always a trove of cool car designs so when they
showed off this sustainable car
I just had to share it.
My Take-Concept cars come. Concept cars go. Still they are worth dreaming about. The premise behind the AKXY2 is interesting, most of all the antimicrobial surfaces, which in an era of Corona virus (aka Covid-19) one has to be cognizant of.
Just Say Charge It
In the UK a massive supercharging station in the Oxford UK area is being constructed using vanadium flow battery technology for storage and charging. When operational the 43 plug station will charge many hundreds of cars a day,
report Bloomberg
.
My Take -We're well on our way to seeing more large scale charging stations around the world. The interesting thing is where these large ones are going and how companies are deciding where to locate them. A partial chicken or the egg problem, as you have to place the charging locations where you think the traffic will be.
Tesla and Technology
go hand in hand.
Electrek
has the goods
on how Tesla is using a chime tone to reduce stress surrounding traffic lights that has been known to cause road rage.
PC Magazine
parallels
this story with how Tesla's adaptive suspension use AI to help avoid potholes.
My Take- Tesla looks at the car and see it as a giant data collection machine. It learns from what the driver and car does and then applies an AI layer to the data and comes up with ways to make things better. This are just two examples. So too is the suspension being almost human, figuring out that if something like a pothole or rough road is ahead to change the stiffness of the suspension. Now that's a SMART CAR.
Here today. Gone tomorrow.
That's the situation with EV charging stations in Exeter, UK where a pilot program saw the charging points leaving,
according to the BBC
, but with replacements due soon.
My Take- Early stage technology is often buggy. Given how many factors can go into making a charging station, or supercharger work properly, and how often the end user doesn't always know what to do, problems are bound to arise. Even gas pumps break down, as do milk shake machines at McDonalds.
But because EV charging stations are so en vogue right now, it's easy to see why this is a big deal in Exeter, UK. In other parts of the UK, large municipal fleets and those of national organizations are going electric fleetwide as
you can see by what Network Rail is up to
, as City AM reports.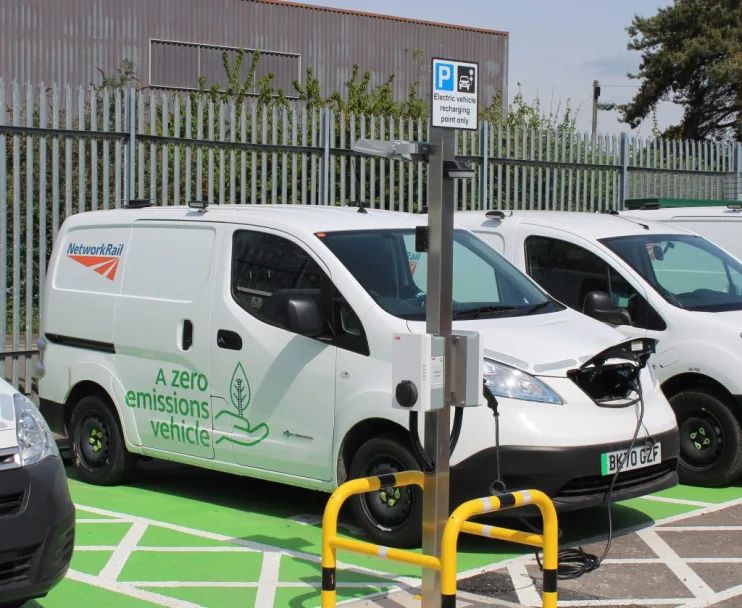 We know Electric Vehicle sales are hot
but in London they are now making up 50% of
all new car sales
reports The Evening Standard. What's more there's a growing sentiment in the UK towards more people choosing to go all
EV according to Electrek.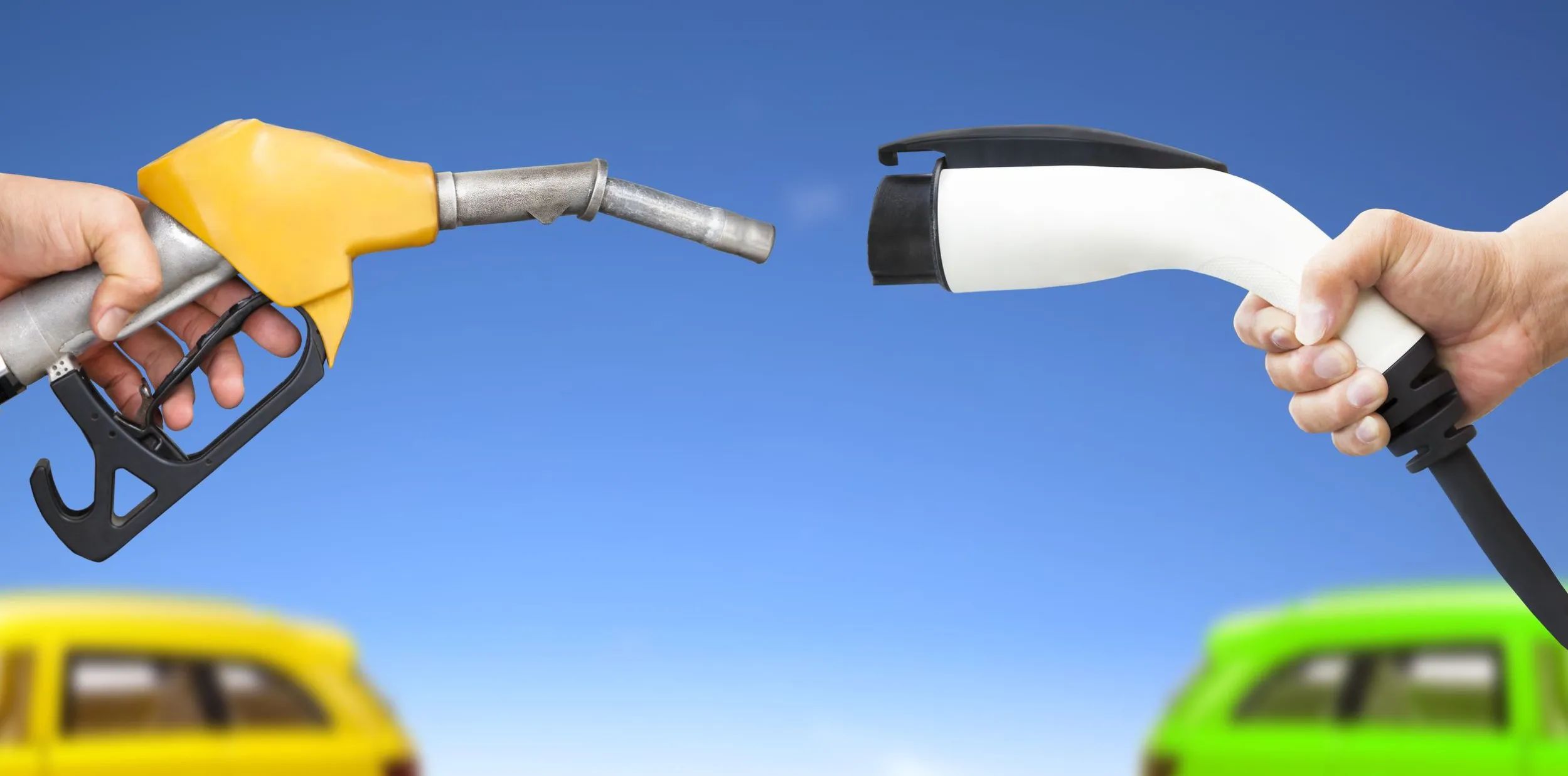 My Take - Think the price of gas is high in the USA. It's higher in the UK and EU than ever before too. That's driving people not to drink, but to charge, and that's in turn pushing electric vehicle sales through the roof. That and a more nationalistic concern in general about the environment.
My Take-
The publication had two different writers cover the story,
one in Italy
and another in the USA and had original writing in both languages,
not just a translation from one language to the other.