Charge. Charge. ReCharge.
So the charging industry is in the news today. Lots of news:
My Take-Superchargers are hot right now, especially in the USA. They're hot because they're needed and we will be seeing more and more start to open up. But all of this is still stymied by archaic regulations in many USA states where power can't be resold or shared. That plus some silly regulations surrounding interstate highways. This all needs to change.
Bye Bye Rebate as Incentive for Toyota's EVs
-After hitting the Electric Vehicle glass ceiling Toyota has lost its tax incentive just like Tesla and GM
reports CNBC.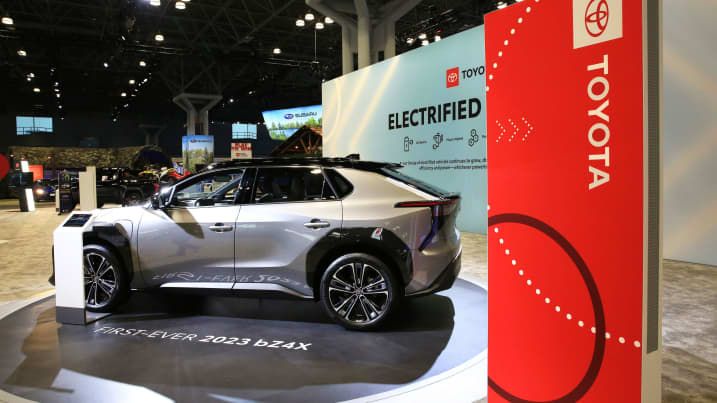 EV's are not good for the Cops In the UK a police force is citing the lack of charging stations as a reason why electric vehicles are not as good and ICEs (internal combustion engine) automobiles according to the BBC.
My Take-The shortage of charging points is a topic that will eventually go away, but for now it's the elephant in the room. It's also a great. angle for the gasoline brands to push as it keeps their agenda of being petrol based alive. Over time the lack of charging points won't be an issue.
Flooding and Electric Vehicle Chargers -
Utility Dive takes aim
at the USA's initiative to add more charging stations as the demand for Electric Vehicles increases. They stated the obvious in the led of the story:
"The United States will need many more charging stations as the market for electric vehicles continues to grow."
My Take- It was what followed that I found revealing, as they dug in with some really good insight about flood zones, and how to "consider the risks of locating chargers in areas subject to 100-year floods."