Chevy Rolls Out An EV Blazer
The famed Chevy Blazer just got electrified,
reports Business Insider.
It comes in a few different models ranging from $45,000 to $66,000 with a sports edition.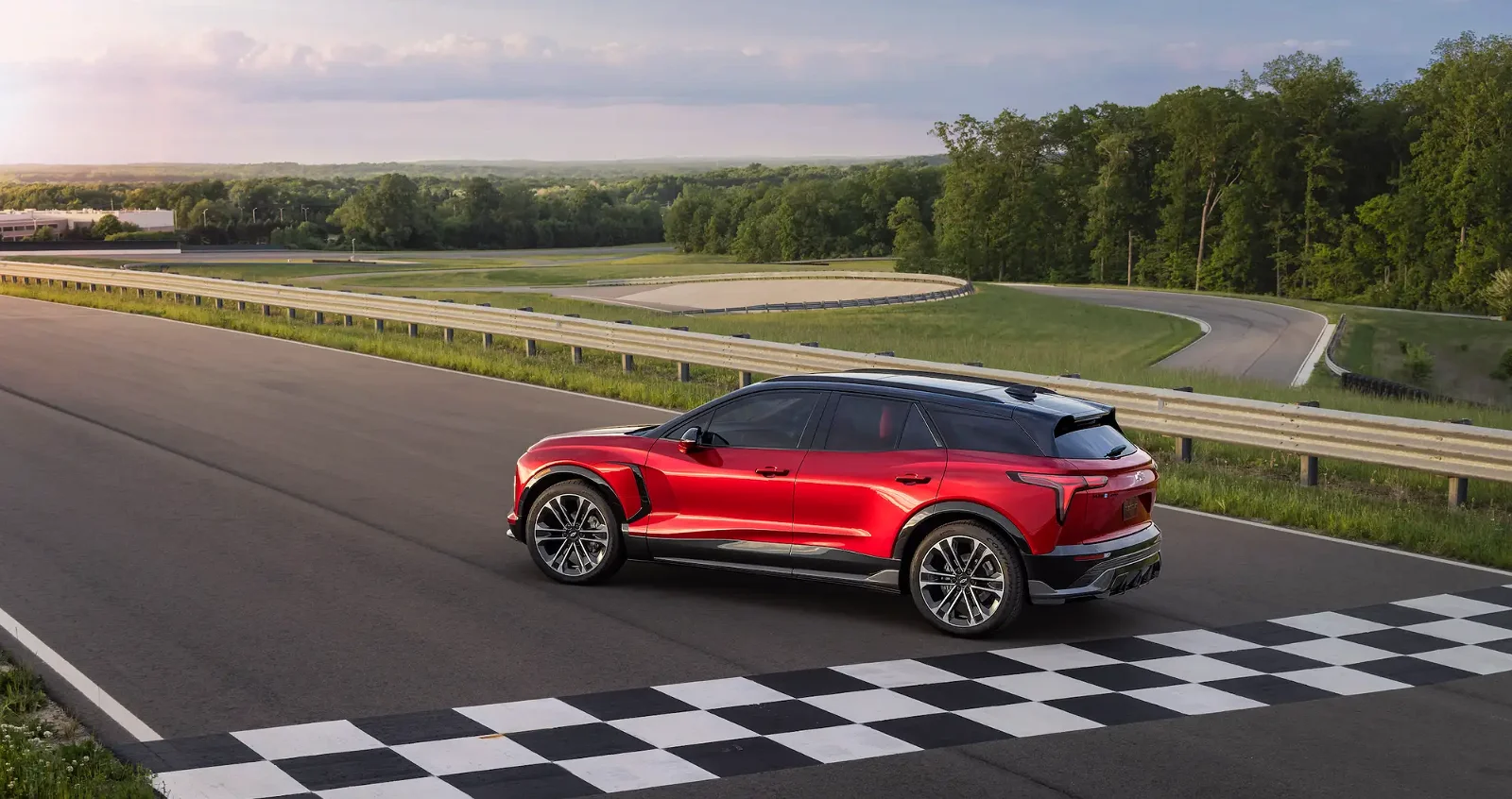 MY TAKE- This is a competitor of sort to the Mustang EV, but also to Hyundai's new IONIQ 6 line. It will be interesting to see a face off between these "sporty" SUV style vehicles. Price wise it's very attractive especially if the $7,500 tax credit applies to Chevrolet.
Polestar Concept Car Is Interesting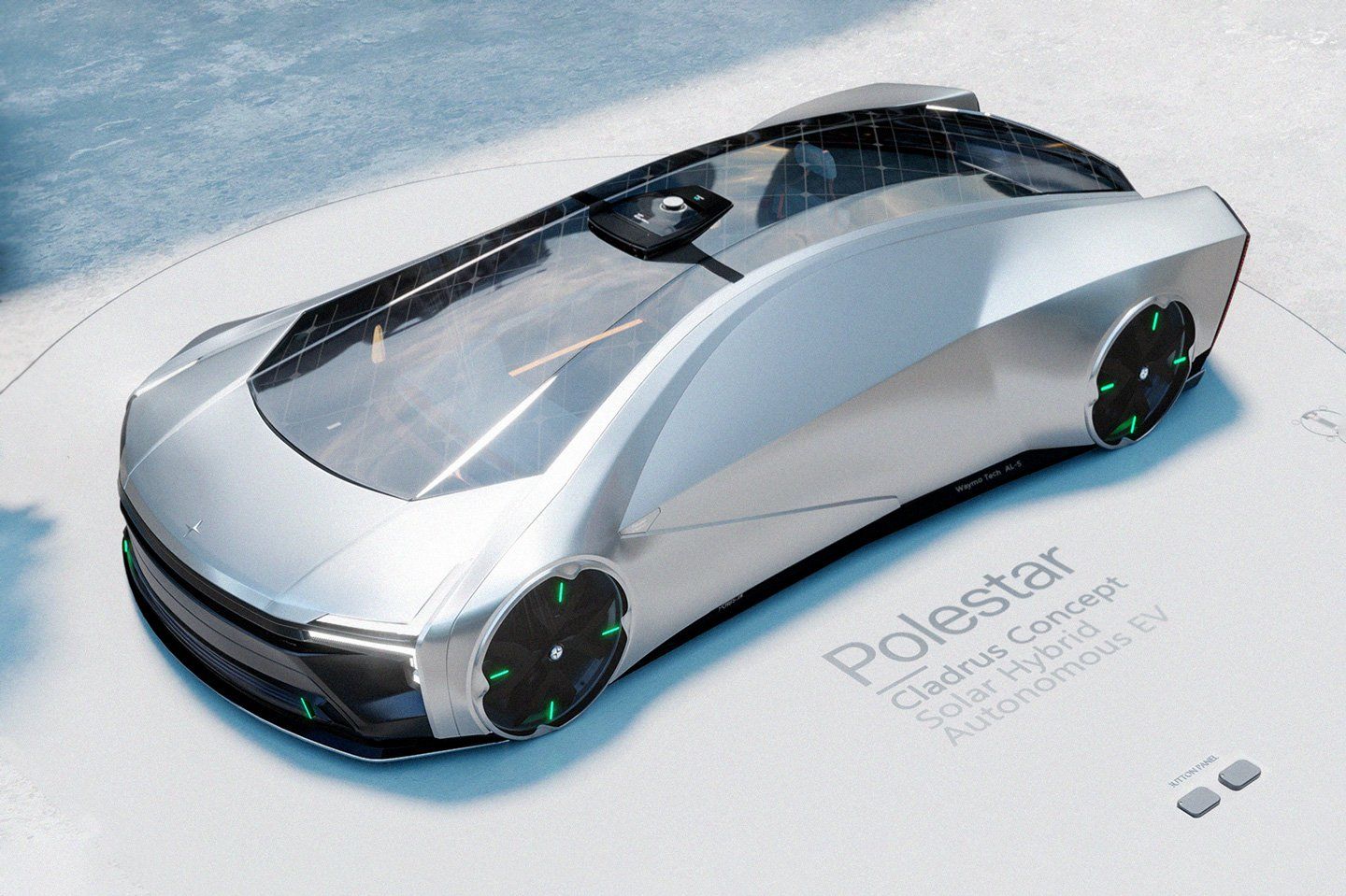 MY TAKE- Concept cars are what dreams are made of. They help attract attention and tease the buying public by showing what could be possible. In many ways they are like inner city basketball heroes- full of potential, it haven't made it yet. They evoke a sense of futurist fantasy and aspirational living. Of course some parts of the idea are possible, but at the end of the day, practically all concept cars evoke "cool" but also "I wonder if we'll ever see them."