Fisker Hints At USA Assembly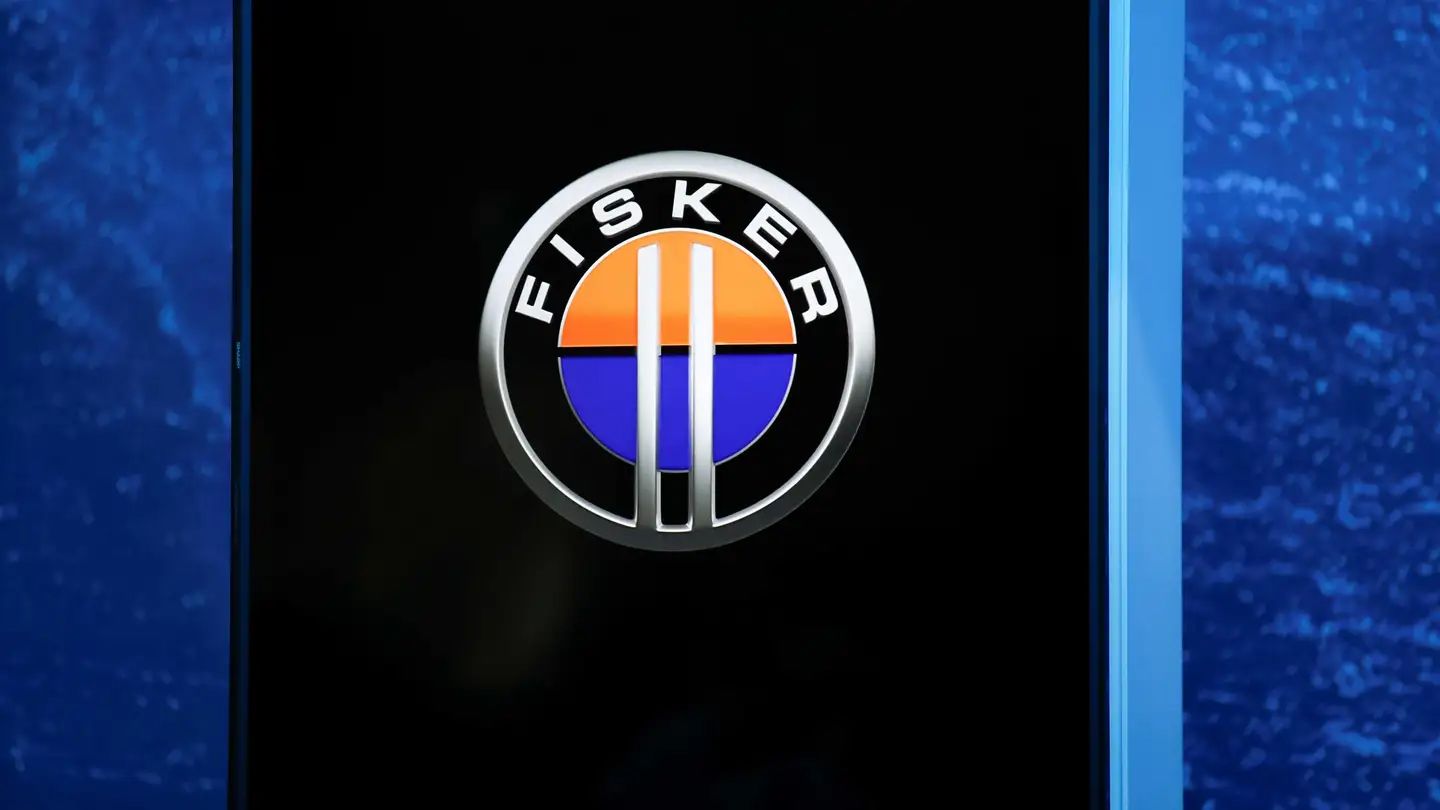 MY TAKE-This will delay delivery to some of the customers who want to take advantage of the $7,500 federal tax credit for EVs should the Inflation Reduction Act be signed into law.
KIA and HYUNDAI Are on A Roll
Hotcars takes a look at why both Hyundai and KIA are doing so well in the electric vehicle sector.
MY TAKE-I'm a fan of what both brands, as well as what Genesis will do as well. From the moment I saw both the IONIQ 5 and EV6 at the New York Auto Show, I felt the two South Korean automotive manufacturers were on the right track. Not only do they have great pricing, but they both offer fantastic cutting edge design, lots of technology inside the car to use as well as decent battery range. While it will be better in a few years, 300 miles or so on a single charge for where these are priced is about right.
TESLA Stops Taking Model 3 LR Orders
In the continuing start and stop saga of TESLA car ordering,
ELECTREK is reporting
that TESLA has hit pause on taking orders for their Model 3 Long Range until 2023.
MY TAKE-It's TESLA and you never know why they do what they do, or what it means. It could have to do with producing enough of the cars to qualify for the Inflation Reduction Act. It could be that the chip shortage, which is subsiding, will allow them to make more in 2023 at a more rapid rate, or it could just be that the demand for the Long Range has so overshadowed the other two models this is a tactic to drive more sales of the rest of the Model 3's that are in the pipeline.