Dodge Wants to "Muscle" Into EV's
Give it to Dodge to want to charge and challenge in the EV space with a throwback of sorts to the
muscle car era, reports
Green Car Reports.
MY TAKE-AKA-THE ANDY ANALYSIS-The sounds of the car, and the throwback approach to one of Dodge's golden era's in the world of NASCAR can't be overlooked. Personally, I think the sound of a car is good idea as sight challenged people can't see any car coming, and rely on their sense of hearing to detect when it's safe to enter a street and cross it.
VERGE Wants To Help You Buy an EV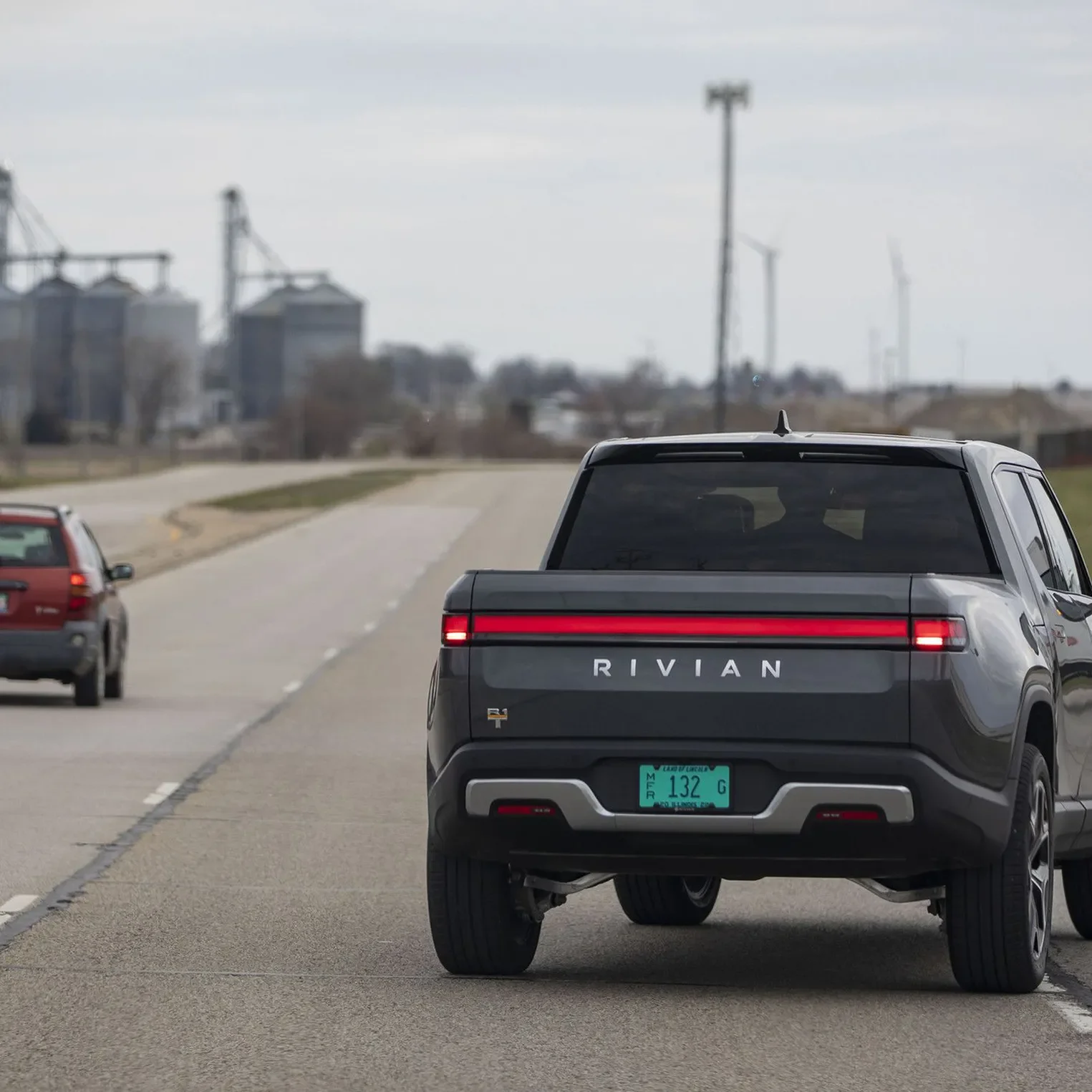 THE ANDY ANALYSIS-Well someone needs to do this and the media, like The Verge are quick to step in. This is a good resource and while it won't be the last one published, it sure helps people be informed and able to make a smart, well thought out decision. Unfortunately, the number of EV's eligible is so limited, and the quantity available so scant that there's not really much opportunity to use the information to its fullest potential. Buying a car.
JD Power Says-'The Public is Fed Up'
Public charging points are becoming more like public restrooms. And the public isn't happy. A new report from J.D. Power, is telling us they are unhappy at out of service and broken charging points in the USA
according to The VERGE
.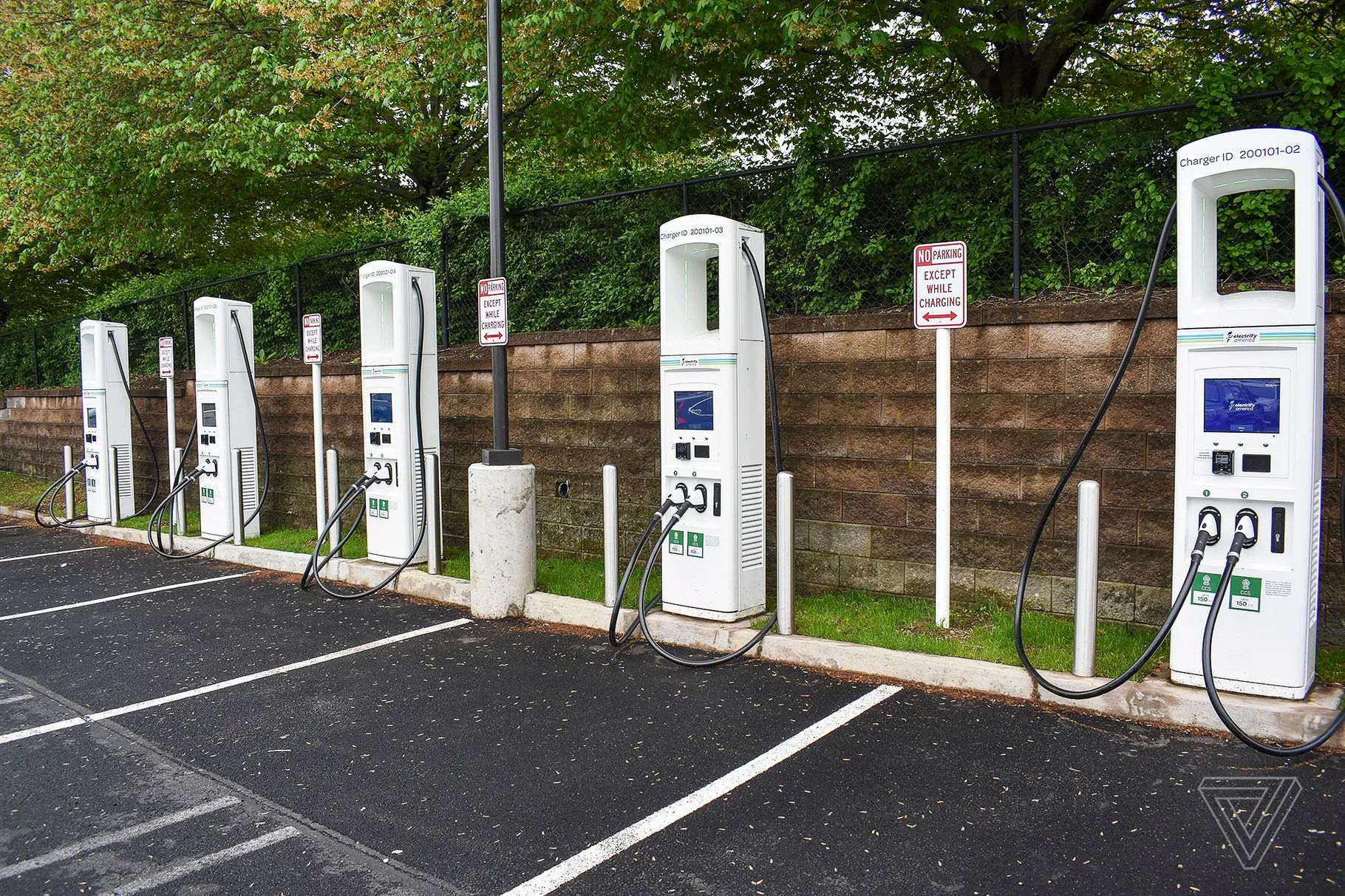 THE ANDY ANALYSIS-Charging stations have to be run like gas stations. They can't be just left to be freestanding. If I compare them to rental car company, Zipcar, where cars are left by owners smelling of cigarettes, full of trash and without any gas, or worse, not where they are supposed to be parked, the phrase "brand neglect" comes into play. Charging stations need a roving team of repair techs, much like the scooter biz has chargers who go around, find the two wheeled rides and collect them, charge them up and fix what's broken. Without "adult" supervision the charge points will be more of a challenge to keep up and running as demand only will increase.