TESLA Discounts Cars
In a rare move, TESLA has started to offer incentives in China in order to sell more of
their new cars reports
Electrek.
Dubbed the "Ownership Loyalty Program", it's an incentive program for current owners to trade up. With the program TESLA is offering upgrades to self driving, free electric charging and home charging service package.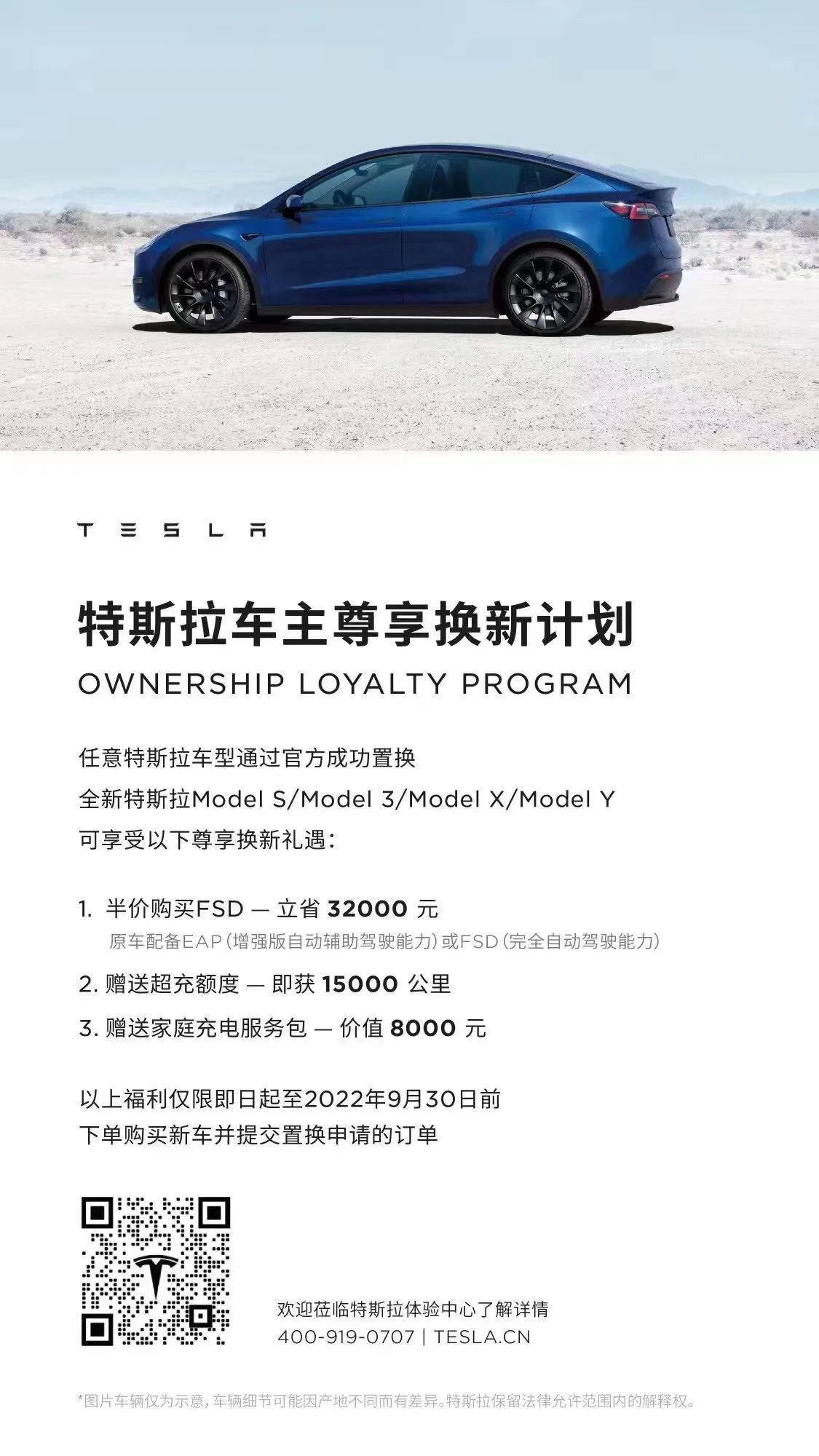 MY TAKE-This is loyalty marketing. It's designed to keep their existing owners in TESLAs by offering them reasons to stay. It's also a way to start to recycle used TESLAs and get them back to factory specs in case they have been modified. More importantly, it's a sign that competition from other brands is finally hitting the world's most sold brand of electric vehicles.
Mercedes Is Tackling Range Anxiety
I
EEE Spectrum
has a story about Mercedes-Benz putting "range anxiety" in the rear view mirror with a few test runs of a prototype coupe.
MY TAKE-
The car was a prototype. Let's see what happens when the technology that made the ride possible comes to market, and if regular drivers can duplicate the feat. More interesting is what
Electrek
is reporting about
Mercedes-Benz
engaging in a employee training program
to educate them on their new electric vehicles. This is all about consistency and clarity, making sure the staff knows what is going on, as the German brand begins a deeper shift into the world of EVs.
Short Takes
Ford is educating the marketplace about the chip shortages
reports
Electrek
…
The Verge
tells us that none of the current vehicles on the market qualify for the new USA electric vehicle tax credit. It has to do with where the lithium ion batteries are made….
Autoweek
echoes the USA tax credit news
citing the critical mineral and component requirements clause….
Jalopnik
points out
how U.S. automakers are lobbying for changes to these requirements so they can be able to have their customers take advantage of the tax credit…..I
nsideevs
reports that EV sales in Italy
are increasing….
CAR & DRIVER
says
increases in sales
are also happening in the USA….
Alfa-Romeo
wants to keep their EVs looking just like their internal combustion engine cars
reports Motor1
….