TESLA Sees Demand Surge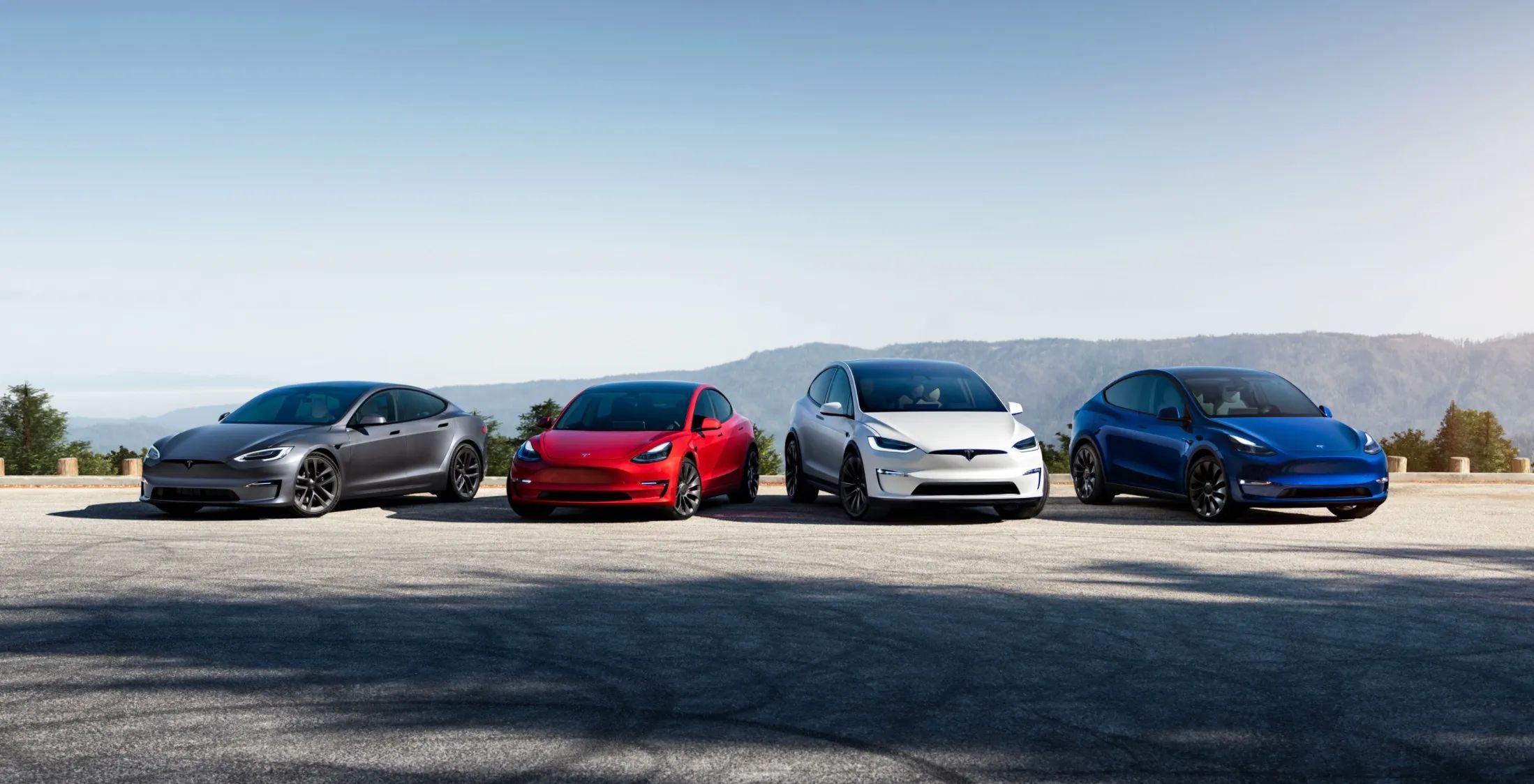 THE ANDY ANALYSIS-To be clear, TESLA are masters at educating the market on their progress. They are fantastic at presenting information to an analyst, or letting details filter out. The key here though is did they share this information with everyone, or was it selective disclosure. If the production numbers were not shared with everyone right after briefing the analyst that could trigger an SEC investigation and possible fine.
Toyota Redies EVs to Take on TESLA
Autoweek
is reporting
on the new line of EVs from Japanese automaker Toyota with the Bz3, which is really a Camry gone electric.
THE ANDY ANALYSIS-Toyota is a prime example of "converting" not creating a line of EVs. This is not much unlike what they did with Lexus, where they used the same common parts and assembly facilities to initially bring out a line of "better" cars at a higher price point. Over time, as they build audience and gain traction, we'll see a new line of cars from the Japanese giant.
California Car Sales Report: 15% Are EVs
THE ANDY ANALYSIS- There's a land grab going on in California, one of the easiest states to sell EVs in. Locations are popping up, and as EVs in all price ranges hit the market from the likes of Vinfast, Fisker, Lucid and others, these numbers will only increase. It's also important to note that not all the cars stay in California.